Our Sponsors and Partners
We are grateful for the following sponsors to have supported the EUDEC2013 event in goods or services.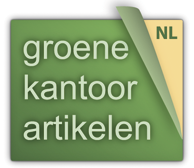 ---
We like to welcome Sponsors and Partners to support people of all ages and all nationalities to be able to join. We try to keep fees as low as possible for all who are interested in Democratic Education. This page will therefore list all those that have helped us with money or in goods.
---