Phoenix Education Trust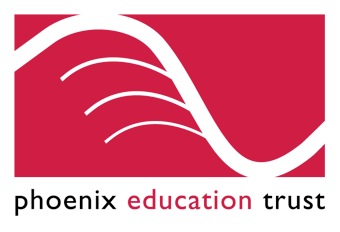 Contact person: Anna Leatherdale
Email: support at studentvoice.co.uk
Tel.: +44 (0) 20 8981 5104
The Phoenix Education Trust is the UK charity that promotes democratic education - education in which all members of the school community have a voice and a say in decision-making. Founded in 2000 Phoenix works with teachers, young people and local communities to ensure that the views and opinions of all those involved in education are heard at local, national and international levels.
Phoenix is the parent body to the English Secondary Students' Association (ESSA)
. Run by and for young people aged 11-19 ESSA provides training and support to ensure that all young people, and not just the most articulate, have a voice and a say in education.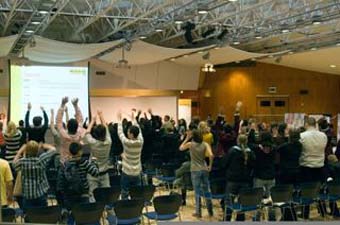 For more information visit www.phoenixeducation.co.uk
and www.studentvoice.co.uk
---