Welcome to the EUDEC Regional Group Bavaria!
EXCHANGE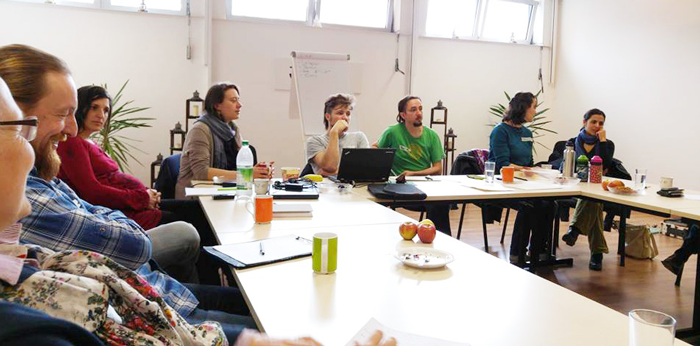 EVENTS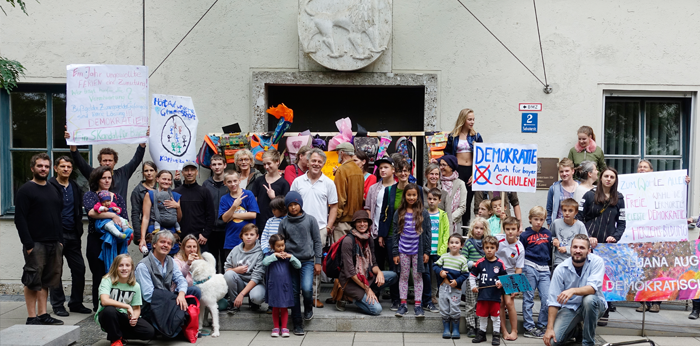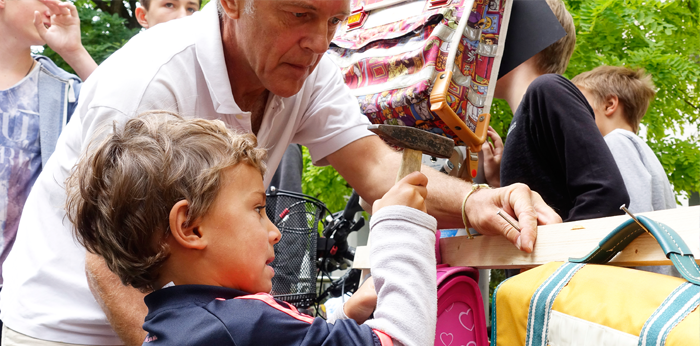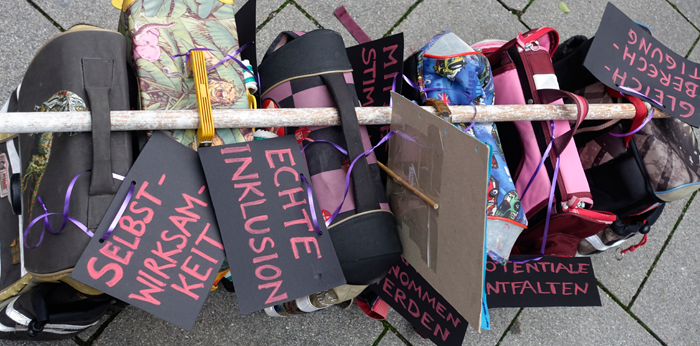 TOGETHERNESS

The regional group Bavaria was formed in February 2017. Six Bavarian democratic school start-ups (from Munich, Augsburg, Nuremberg, Regensburg, Ingolstadt and Würzburg) teamed up with the recently closed down Sudbury School Ammersee. Their goal: to work together more closely by sharing information and organizing events to strengthen the acceptance of democratic schools in Bavaria, where strict government regulations so far make it nearly impossible to open up or run a democratic school.
There are many long-standing successful democratic schools in other regions of Germany.
Bavaria too needs democratic education. Our goal is to make this happen!
Schools
Sudbury Schule Ammersee
(currently closed down)
Start-Ups
Demokratische Schule München

Luana Schule Augsburg

Freie demokratische Schule Franken

Demokratische Schule Ingolstadt

Demokratische Schule Regensburg
Support Sudbury School Ammersee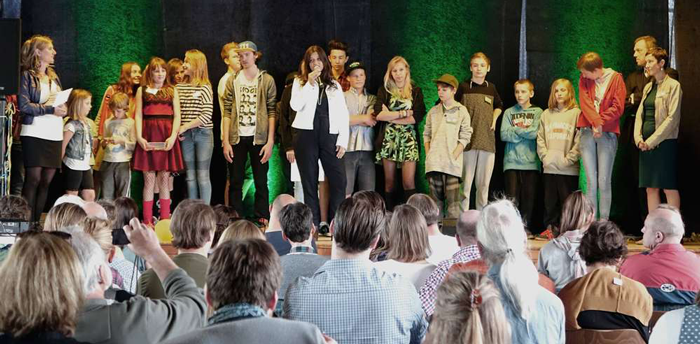 Dear friends and supporters,

The lawsuit of the closed-down Sudbury School Ammersee against the state of Bavaria is scheduled for beginning of July 2018. One thing is clear already The outcome of the lawsuit will not just determine the fate of Sudbury School Ammersee, but also set the tracks for the entire democratic school movement in Bavaria.
We see chances of winning the lawsuit, but we urgently need financial support. After nearly two years of being closed down and surviving just on the basis of donations, we are running out of money! We require around 4000 € per month to survive.
Please support us with a donation or as sustaining member.
Anything is appreciated!
More background information and possibilities to support can be found at http://www.sudbury-schule-ammersee.de
---